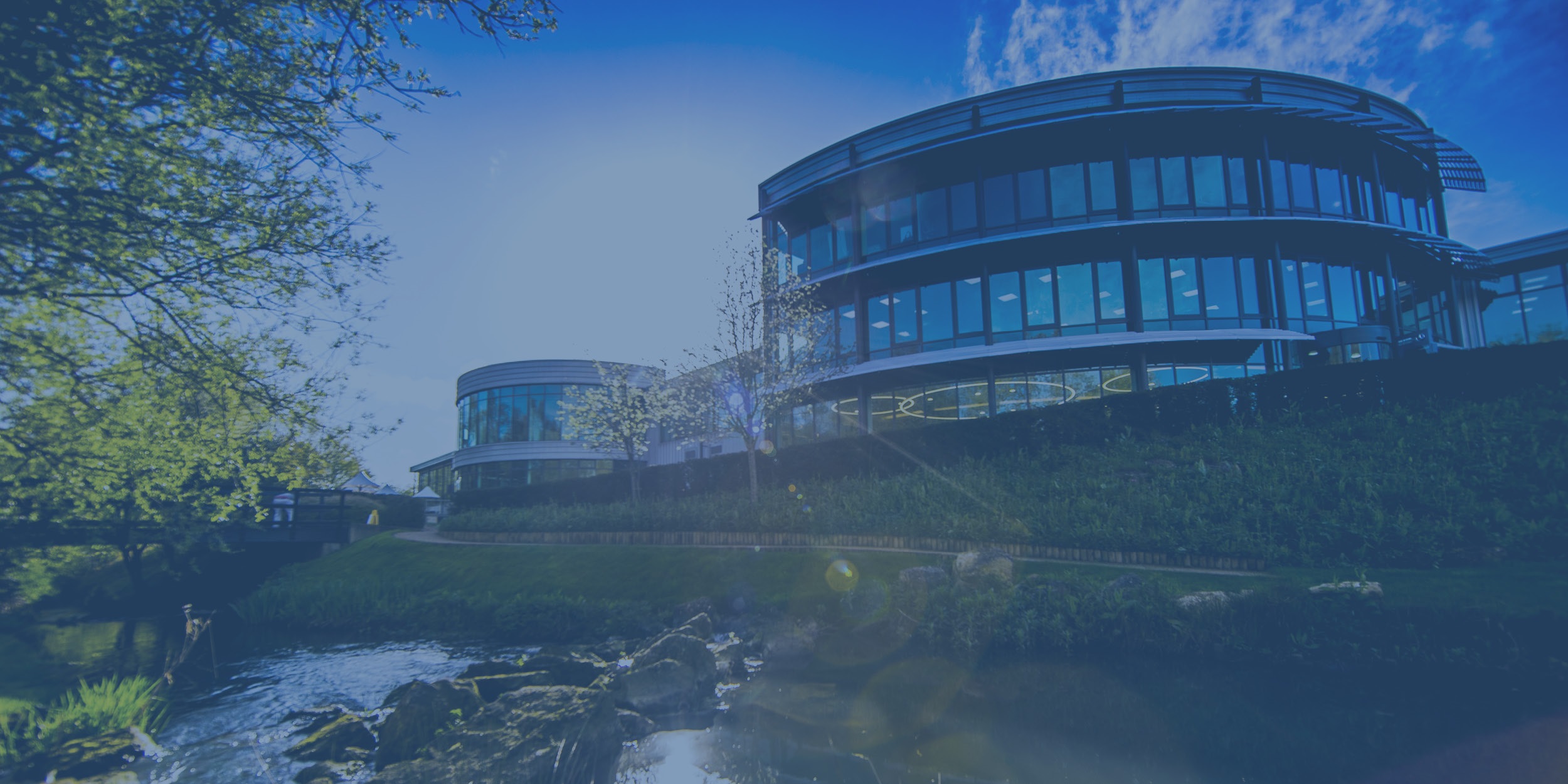 As of today, 1st April, Northamptonshire's County Council and its seven District and Borough councils have been replaced by the new West Northamptonshire Council and North Northamptonshire Council. West Northamptonshire will now deliver public services to the residents and businesses previously served by Daventry, Northampton, South Northamptonshire and the County councils
 
This new Council is a single point of access for all services. You will no longer need to go to different councils for different things. All business services will continue without interruption, and existing telephone numbers and emails for officers you already deal with will continue to work.
Find out more on the West Northamptonshire Council Website.