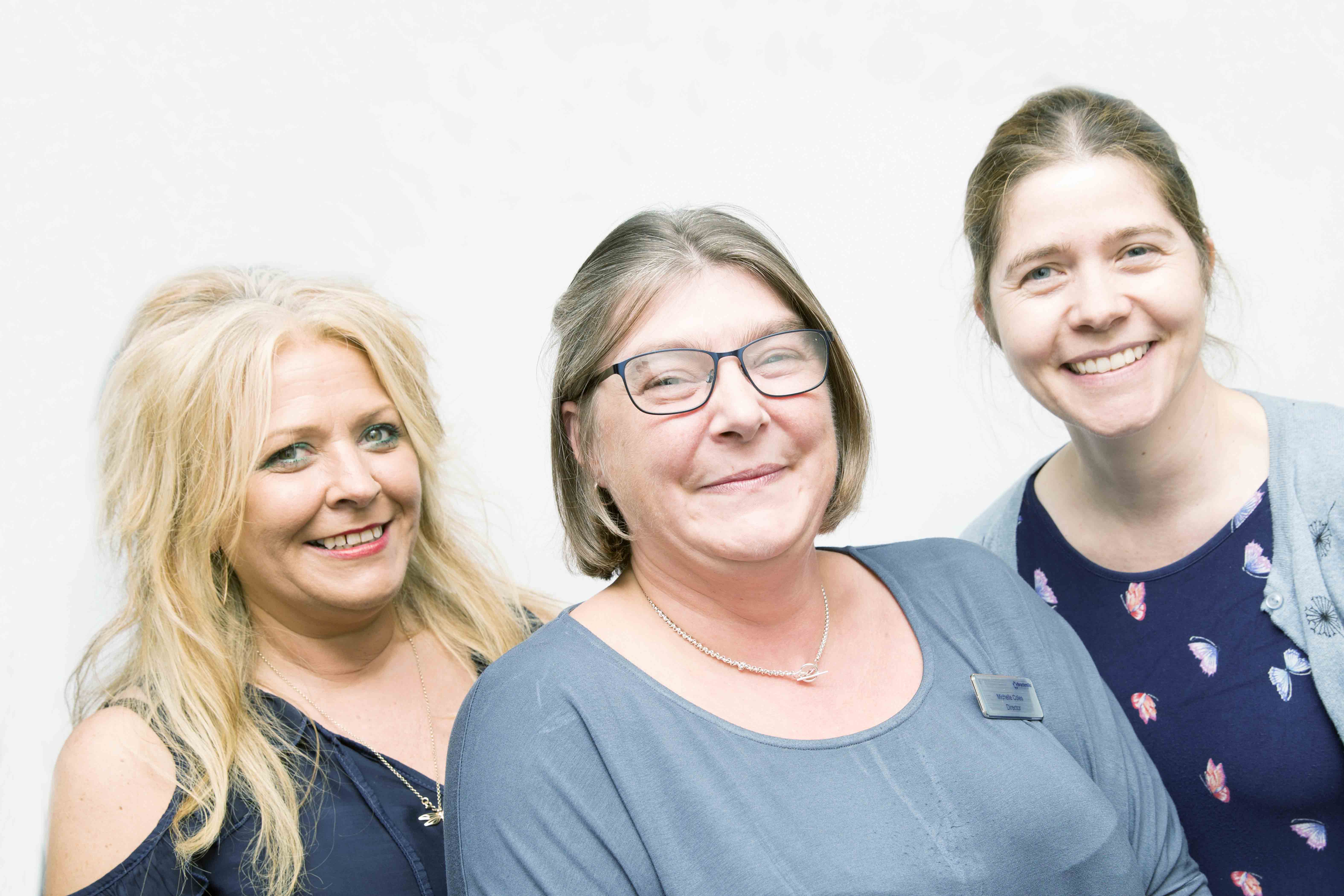 Businesses gathered on Brackmills this week for the industrial estate's AGM and business meeting.
As part of the annual rotation of directors, as required by the BID's articles of association, four directors stood down and were all re-appointed. These were:
•    Richard Baker, Prop-search
•    John Harley, ACS Office Solutions
•    Ian Lewis, Travis Perkins
•    Howard Wilson, Startech.com
Two directors, co-opted on to the board during the year, were formally elected as new directors. These are:
•    Sharon Hacker, Cygnia
•    Robert Whittle, Pidy UK
Other directors, not due for the annual rotation and therefore also voluntary directors of the BID for the coming year are:
•    Charlotte Patrick, University of Northampton
•    Cllr James Hill, Northampton Borough Council
•    Sara Homer, Executive Director of the BID
Before the AGM directors and staff from a range of businesses across the estate gathered for a business event called 'A Decade of Change & the Next Five Years'. Delegates were asked to get involved with the estate and share the projects they would like the BID to focus on during the next five years.
If you have any questions please contact Sara Homer by emailing [email protected]