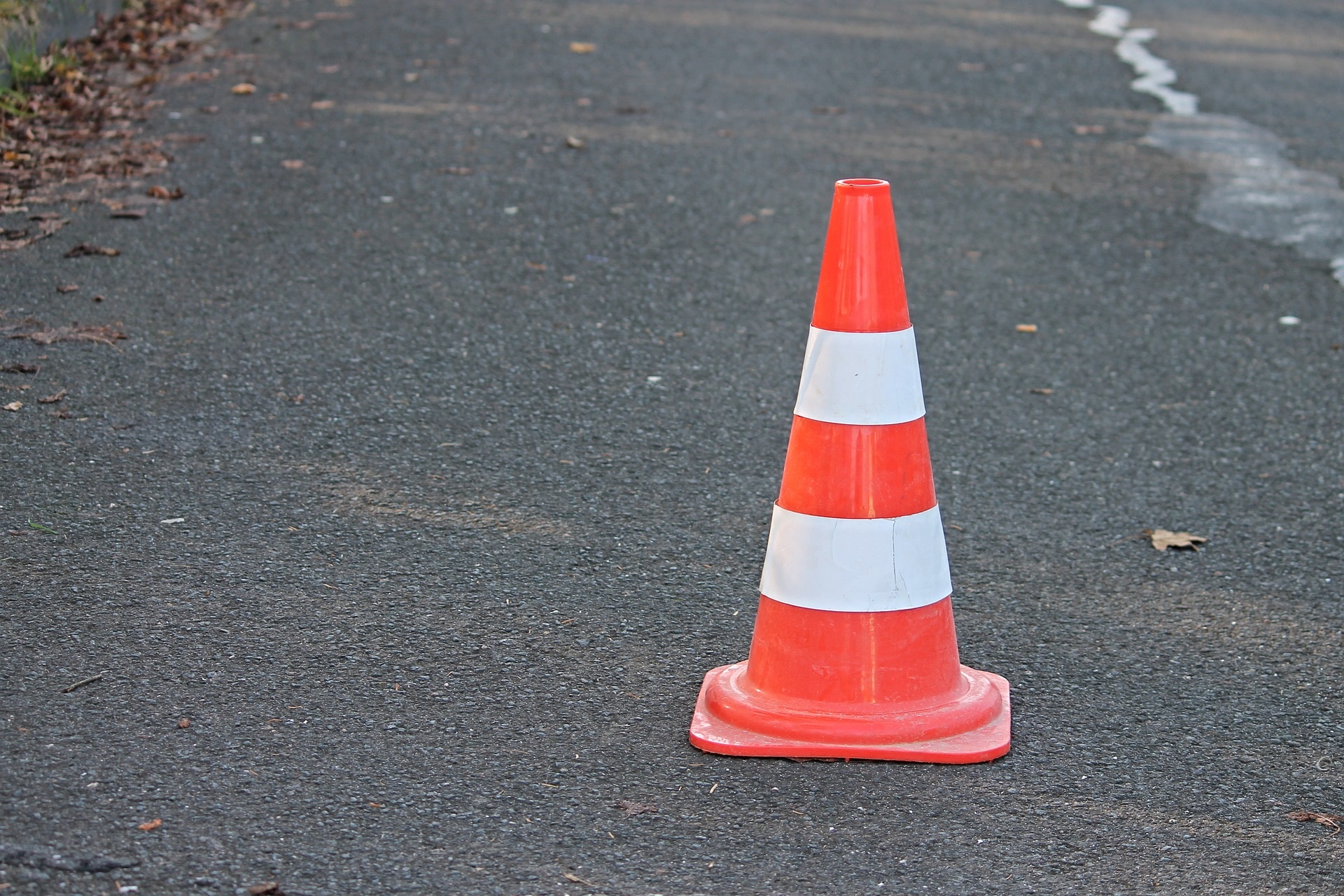 From 22nd February through to the end of March there will be a series of road closures across Brackmills Industrial Estate. These works are to make improvements to the Gateway Roundabout and also to install a pedestrian crossing on Caswel Road.
These are long awaited works and we wanted to keep you updated on what roads will be closing and when so that you can find alternative routes, should you need to.
Controlled Crossing
Between 22nd February and 8th March, the installation of the controlled crossing will take place with anti-skid surfacing being added on 28th March. This will be on Caswel Road at the Bottom of Hardingstone Hill and near to the Brackmills Trade park.
The road closures will happen at the following times:
•    22th February to 5th March 9am – 5pm for general excavation and installation works.
•    5th March between 8pm – 6am for surfacing and road markings.
•    8th March 8pm – 6am Ironwork Replacement.
•    28th March 8am – 4pm Anti-skid surfacing.
Access will be maintained for businesses, and also for pedestrians via a small diversion. 
Carriageway Works
There will be road improvements being made on the Gateway Roundabout near to Barclaycard and James & James. This will take place from the 14th March between 8am – 3.30pm for 3 Sundays, although please note the work is weather dependable so could be delayed or suspended. 
Due to available road widths there will need to be full road closures during this time: 
•    Sunday 14th March - no access to the estate from the A45 entrance. All vehicles will be diverted to enter the estate via the A428.
•    Sunday 21st March - there will be no exit from the estate onto the A45. All traffic will be diverted and exit via the A428.
•    Sunday 28th March - there will be no access or exit from or to the A45. All traffic will be diverted and will access / exit via the A428. Further closures with diversions will be in place as no traffic will be permitted to use the main roundabout adjacent to Barclaycard.
We are encouraging businesses and employees to use the entrance and exit routes either via the Bedford Road or from Landimore Road, but if you're not sure there will be full diversions around the estate. Please note, these may delay your journey to work.
Thank you for your patience as these important works to improve our estate take place.