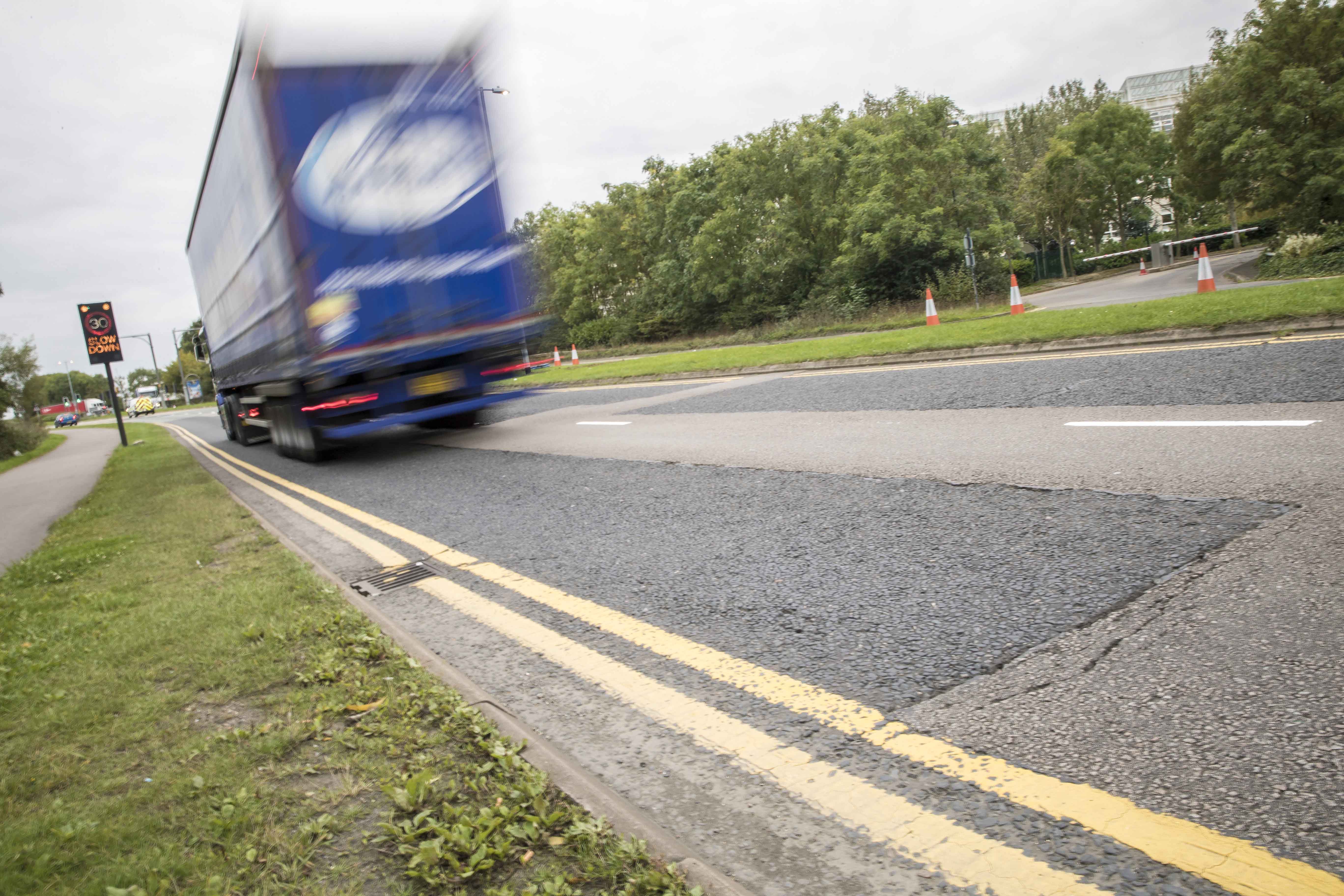 Logistics and transport companies from across Northamptonshire are invited to a breakfast event focusing on safety and security. The Northamptonshire Logistics Forum's September meeting is being hosted by Brackmills Business Improvement District (BID)
This event will take place on Friday, 27th September, 8.30am-10.30am at Startech.com, Pinnacle 15, Gowerton Road, Brackmills, Northampton, NN4 7BW.
Charlotte Patrick, who both works for the university and is a Brackmills BID Director, said: "We are delighted Brackmills is hosting our logistics forum and look forward to finding out all about the estate, future plans and successes."
Sara Homer, executive chair of Brackmills BID, added: "We are proud of our estate and look forward to welcoming companies from across the county. Earlier this year Brackmills businesses voted YES to a third term as a BID, so we have lots of projects underway and planned – everything from environmental projects to a focus on keeping crime at an all-time low."
Brackmills BID is also delighted to support and promote the university's Autumn programme of industry led forums:
Northamptonshire HR Forum - 12th September – University of Northampton.

 

A peer to peer forum for HR practitioners. There will be a presentation from Graham Irons of Howes Percival, about Working Time Directive.

Health Safety & Wellbeing Forum - 17th September, University of Northampton

.

There will be a Working Drivers Presentation from Northamptonshire Police

Northamptonshire Manufacturing Forum - 19th September, University of Northampton.

 

Open to all those manufacturing sector in Northamptonshire and chaired by Paul Middlehurst, from Weetabix. Delegates will see the university's new laboratory facilities.
To book your place on any of the events, including the Logistics Forum, please email [email protected]. All events are 8.30-10.30am and places are subject to availability and open to businesses working in the relevant sectors.