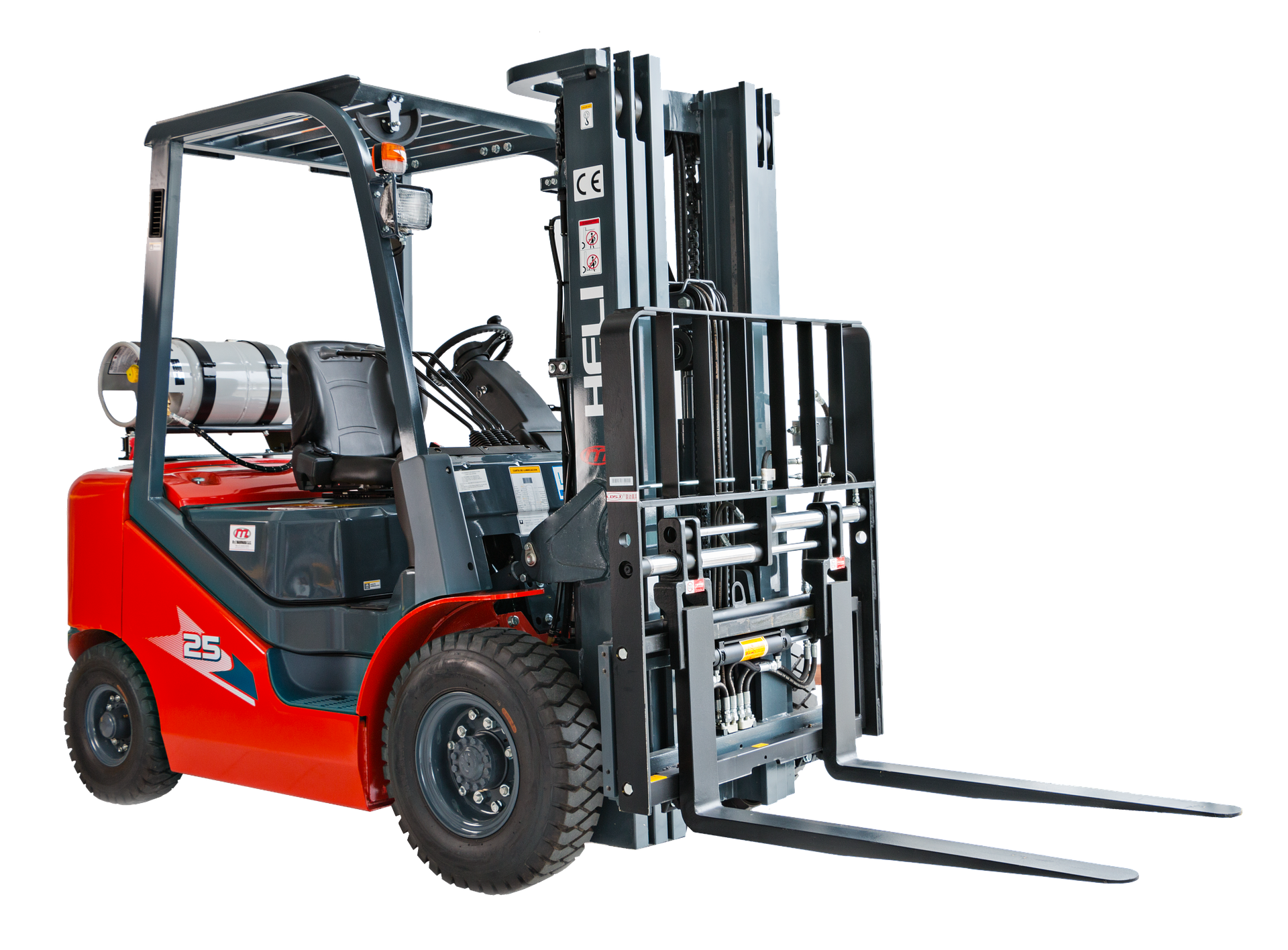 The Northamptonshire Logistics Forklift Driver Competition for 2021 is now taking competitor applications. This year's event, kindly hosted by Linde Materials Handling, will take place on Friday 3rd September, in the morning. There are only 22 places, filling fast! Register your interest here. Simply leave your name and contact details and one of the team will get back to you directly with the detailed information.
The inaugural event was a tremendous success with some great prizes on offer! The winner coming from Alpro who commented:
"Alpro were proud to be represented at the inaugural Northants Logistics Forum Forklift Driver Competition in 2019, and thrilled to have had our entrant (Paul Stafford) finish up as the winner and walking away with a grand first prize of holiday vouchers to the tune of £1,500 and a winners cup that we have proudly displayed since! The event was well organised, well supported, and a great opportunity to both network with industry colleagues and show a little rivalry spirit – certainly looking forward to the next competition"
Enter now and help us to make this year's event even better!