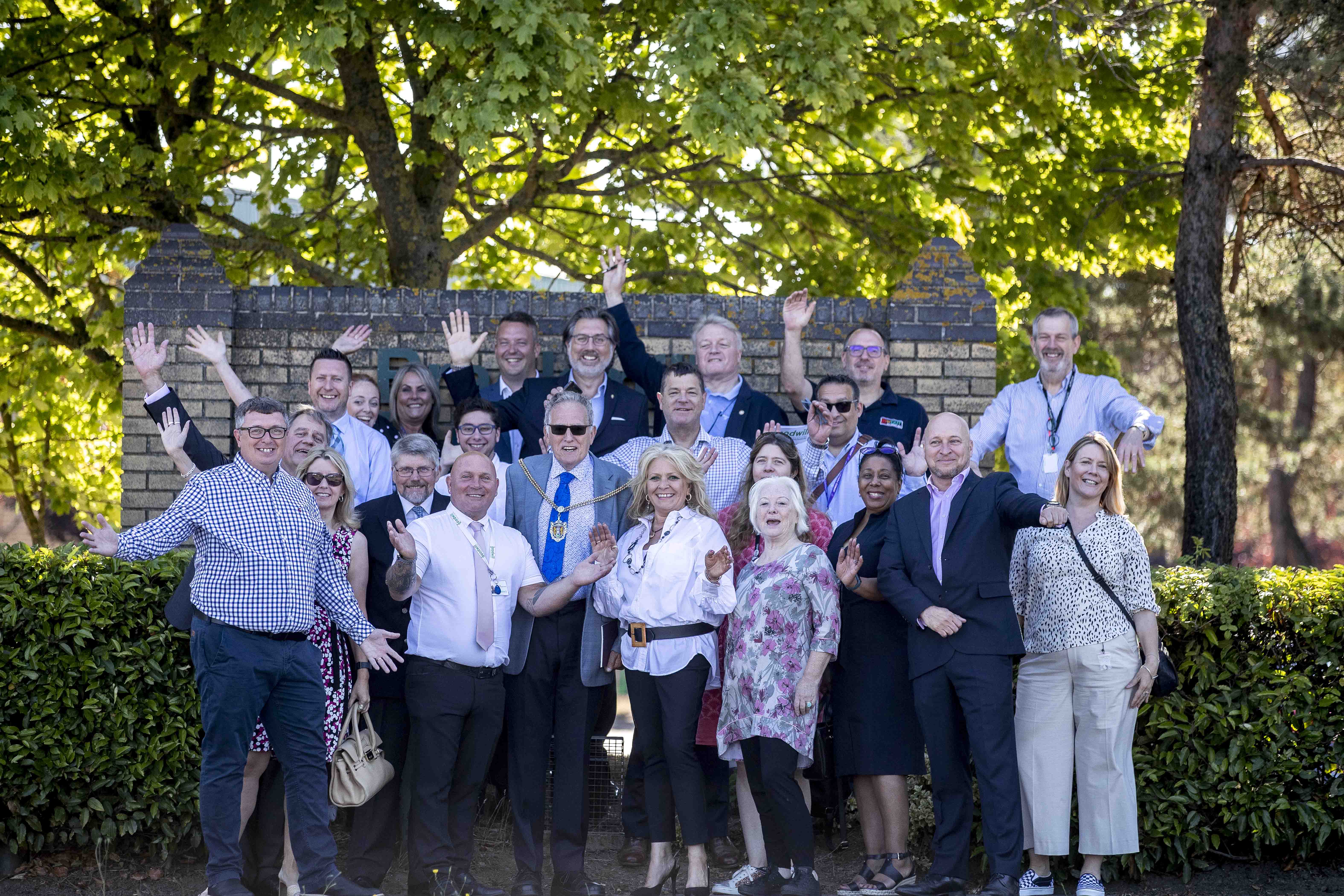 A new training centre has been unveiled on Brackmills – set to provide businesses across Northamptonshire much needed warehouse and logistics training.
With a shortage of logistics skills in the UK continuing to soar, this centre – run by Goodwill Solutions and supported by the BID – will offer everything from resilience and employability training through to first aid, fire marshal and forklift training.
Howard Wilson, Chair of Brackmills BID and UK Warehouse Operations Manager of Brackmills-based Startech.com, said: "Training is essential for our sector – for existing staff as well as new recruits. All too often we have to send our staff out of the county for logistics specific training. Now we won't, which will save on time and on travel costs – great for business and for the sector and a move that will further boost the profile and reputation of our estate."
Courses at the new training centre, which is based on Caswell Road, Brackmills, will commence in August.
Sara Homer, CEO of Brackmills BID, added: "As a BID we are committed to supporting our businesses to grow and develop and this centre will help equip the local workforce with the skills they need to work and progress in the logistics and transport sector." Goodwill Solutions are specialists in supply chain and logistics.
To find out more email [email protected]
Picture Caption: Mayor of Northampton Cllr Dennis Meredith joins businesses to celebrate the training centre's official opening.