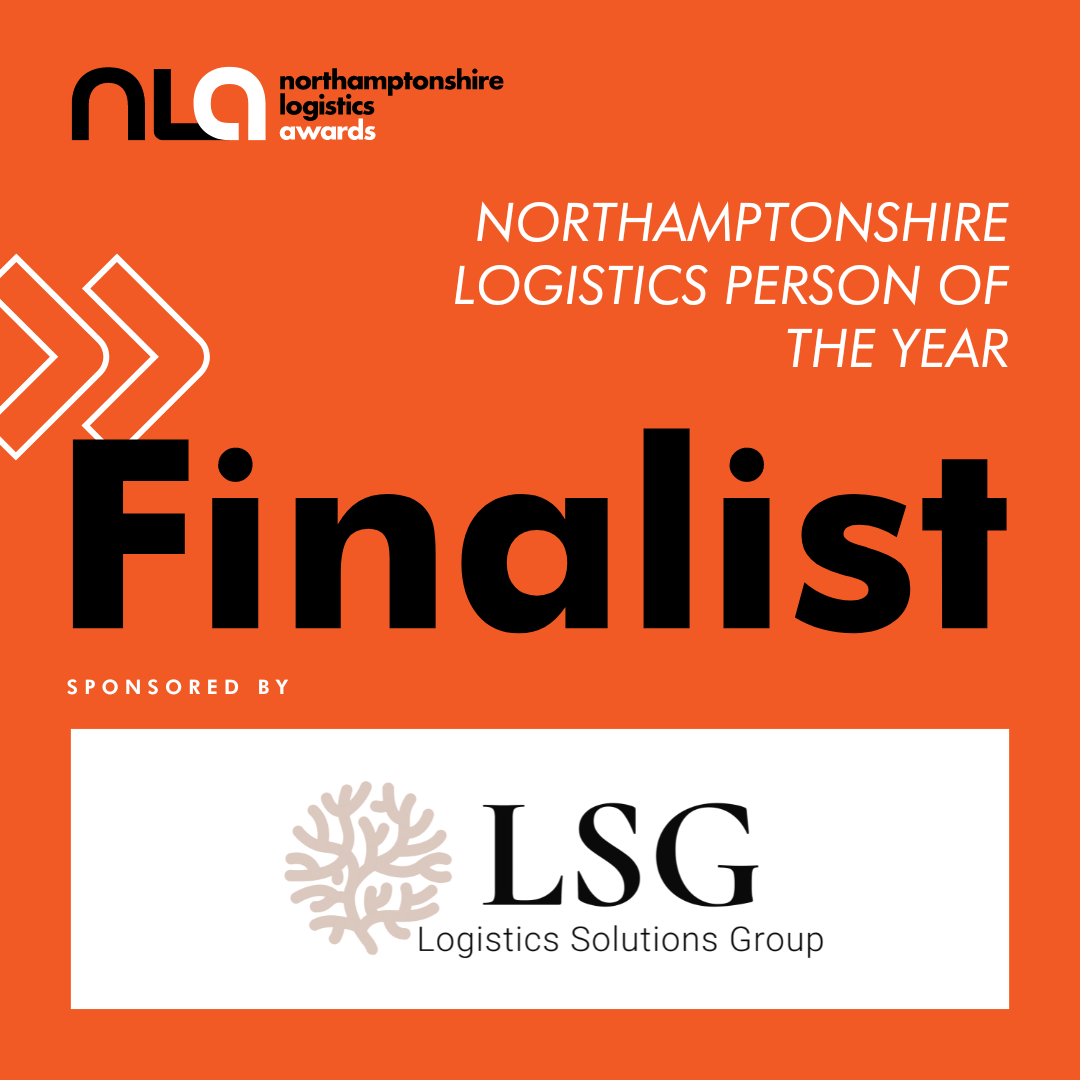 Congratulations to our BID CEO Sara Homer, who has been unveiled as a finalist in the Northamptonshire Logistics Awards 2022. Read on to find out more about Sara – definitely a worthy finalist.
Sara Homer first joined the BID Board nearly 10 years ago, volunteering her time to help steer and shape Brackmills, to support logistics as well as other businesses on the estate.
When she first joined the board Sara was the only female director and Sara was instrumental in changing this so there is now a truly diverse board representing the estate.
She played a pivotal role in securing the YES vote for BID status. This means Brackmills is now the largest industrial and logistics estate in Europe to have retained its status as a Business Improvement District (BID) for a third (five-year) term. This is huge in terms of putting Northamptonshire on the map, logistics in the UK on the map and boosting the profile of Brackmills businesses.
After the successful ballot, Sara was appointed CEO of the BID – which means she is now representing hundreds of logistics businesses and thousands of employees. With support from the board Sara, thanks to the successful YES vote, has secured more than £2 million for Brackmills over the next five years – with a focus on infrastructure, crime prevention, the environment and business growth.
Sara has led an array of initiatives – just a few include:
Crime reduction – the recruitment of a dedicated PCSO and a security firm to cover key dates such as bank holidays. An investment in state-of-the-art CCTV and ANPR cameras. Crime is now at an all-time low.

Traffic and travel – Logistics businesses have expressed frustration with road humps, congestion and more. Sara has secured match funding to fund extensive infrastructure improvements.

Business support events – training and support to help businesses grow

Charity events, as chosen by businesses – using the estate and our logistics businesses to leverage more support and make an impact locally

Competitions – the Forklift Drivers Competition

Awards – encouraging and enabling the BID to sponsor the Northants Logistics Awards and encouraging estate businesses to enter, sponsor and attend
Sara also works tirelessly to curate support from influential individuals and organisations – local MPs, charities, funders, and property investors – to raise the profile of the estate, enable logistics businesses to work with and support each other, to encourage new logistics to move on to/ expand within the estate.
 Other highlights:
Sara is committed to helping logistics businesses on the estate who are seeking staff. Two face-to-face jobs fairs were held in 2021. In Sara's words: "Here on Brackmills there are an increasing number of job opportunities across a wide variety of roles and organisations, and we are keen to help get people into work and support businesses needing staff."

During lockdowns, in response to requests for support from businesses on the estate, Sara and her team launched a Brackmills Virtual Jobs Fair. Within days of going live, this online portal was promoting more than 1,500 jobs across the estate – and the estate was able to match job hunters with businesses seeking to attract new talent and fill both part and full-time positions.

Sara spearheaded a campaign to install five defibrillators on Brackmills. An additional three will be installed later this year - to ensure a good spread across the whole estate.

Sara helped launched a new Business Watch scheme on Brackmills in 2022 – all part of the estate's commitment to cracking down on crime and anti-social behaviour. The scheme was set up in partnership with Northamptonshire Police, Action Fraud and Neighbourhood Watch. She also issues e-alerts to businesses about incidents on the estate, traffic congestion, extreme weather, roadworks and other breaking news.