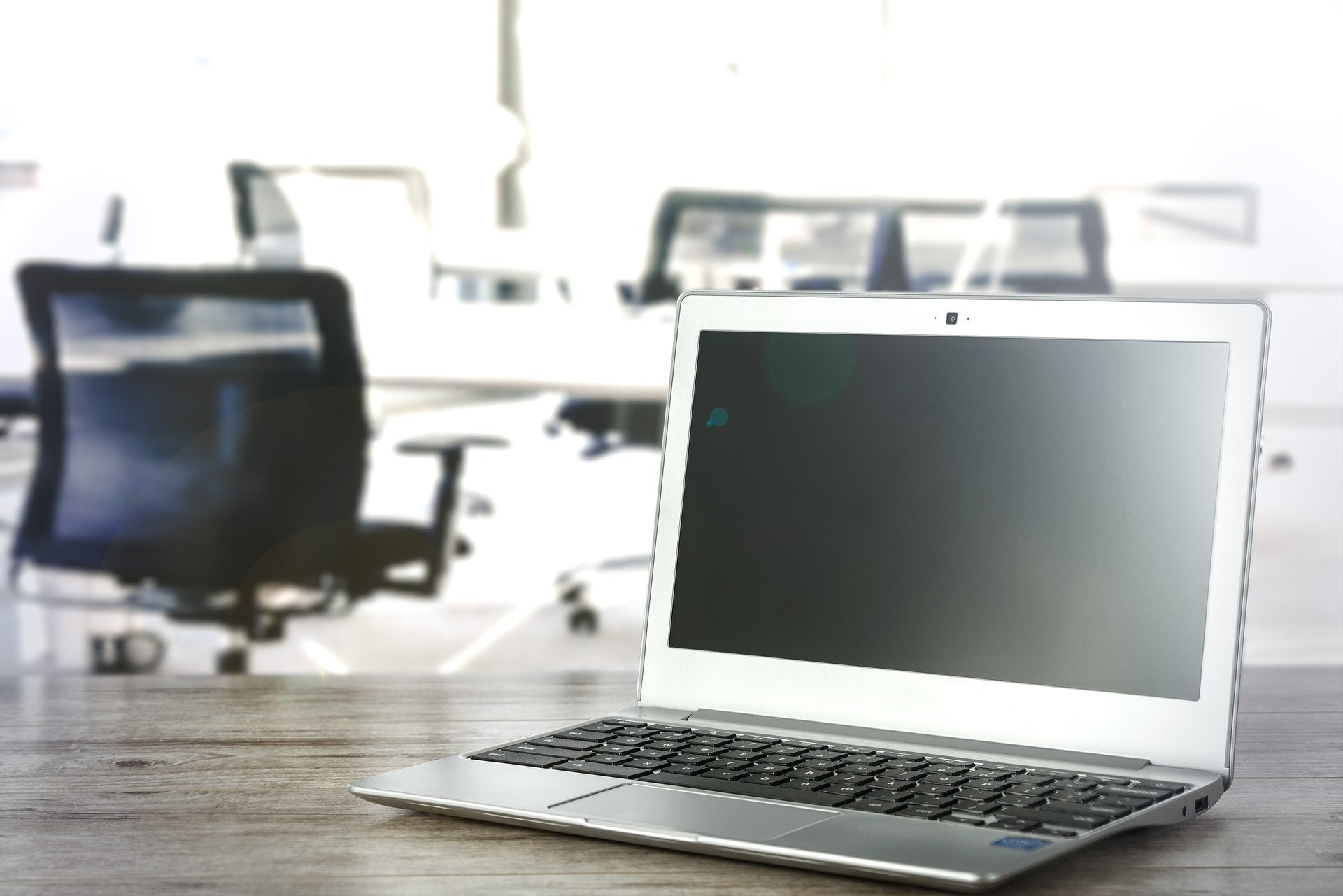 Brackmills Business Improvement District (BID) is delighted to be supporting the #TechTogether campaign that was launched this month by two local companies.
Brackmills based ACS Office Solutions has teamed up with All Things Business to launch this new campaign which aims to help parents who are struggling with home schooling. Businesses are being urged to donate any unwanted laptops and devices to provide this well needed support.
Jon Thorpe from ACS said: "We just want to help in any way we can. Why wouldn't we? We'd already been approached by a number of clients asking us to wipe devices for donation to those in need, and this seemed like a natural step on from that. If any businesses have devices they no longer need, our engineers will wipe them clean in line with data protection and then present them ready for a school to hand over to families that need them."
Charlotte Patrick, Vice Chair of Brackmills BID, has already donated three tablets, and other members of the BID Board will also be donating what they can.
Sara Homer, CEO of Brackmills BID, commented: "We are delighted to be supporting this campaign and proud that one of our estate businesses has played such a key role. Home schooling has never been so topical and it is important to remember that not all families have access to the IT and computers they need. It's vital that we all work together to support each other, especially in such difficult times."
If you have a device to donate, contact All Things Business on 01604 267677 or email [email protected]