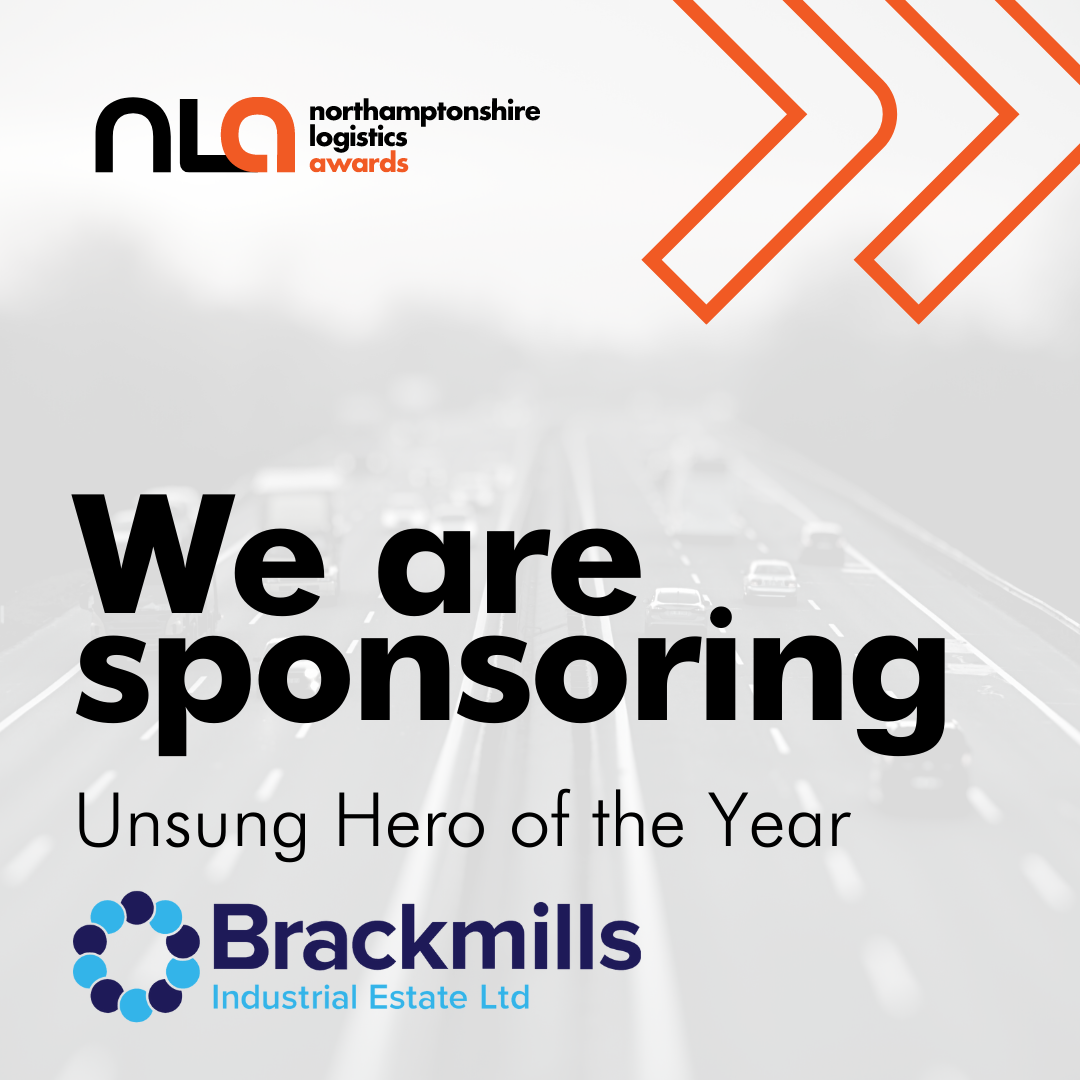 The BID is delighted to once again be supporting the Northamptonshire Logistics Awards - designed to celebrate the success of everyone, at every level working in this key sector.
This year we are sponsoring the Unsung Hero of the Year category - here are the details:
Now more than ever it is time to recognise and celebrate the unsung heroes from across our sector – from warehouse colleagues to drivers, to Transport Managers, security to team leaders – our colleagues from across our organisations that help the sector and their colleagues to be the best. They go above and beyond and are often unrecognised.
Who makes a difference to your company and the sector?
What have they done? Have they supported their local community and the sector?
You can apply or nominate a colleague
The Northamptonshire Logistics Awards Judging Panel will be looking for:
Explanation of how the nominee demonstrates passion and commitment to the logistics sector
Evidence of how the nominee is making a difference 
Explain what drives the nominee, how have they gone above and beyond their day to day role to achieve this
 
Entrants for this award can complete the entry as an individual or a company or colleague can complete the entry on behalf of an employee or a colleague.
Find out about this and other award categories HERE.