Virtual Jobs Fair
Welcome to Brackmills Virtual Jobs Fair – an online space designed to promote vacancies, apprenticeships and training opportunities here on Northampton's Brackmills Industrial Estate. This page also has a resource hub, packed with job hunting tips, useful website links, downloadable fact sheets and more.
We are delighted to confirm that this jobs fair is supported by the University of Northampton, with the university committed to promoting our vacancies and opportunities to their students. With the challenges of the COVID-19 pandemic there is a real appetite for matching people to vacancies. Here on Brackmills – particularly as we move towards peak season for logistics – there are an increasing number of job opportunities.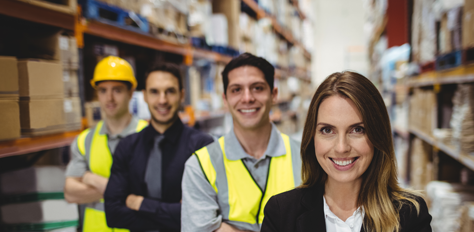 Monday - Friday (40 hours per week) £22,000 - £24,000 (subject to experience)
Resource Hub
Take a look through our top tips, job related articles and download helpful resources.
PROMOTE YOUR VACANCY
If you have a job opportunity on Brackmills would like to submit a film simply record one – on your smart phone is ideal – and email it to [email protected] For any more questions please contact us