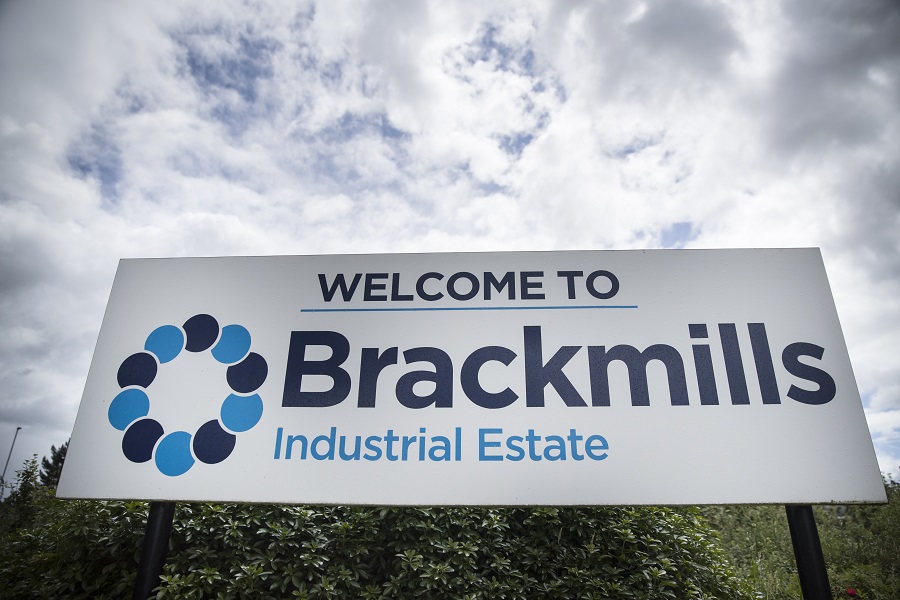 31/01/2020
Brackmills BID, in conjunction with The University of Northampton, are hosting an ACT (Action Counter Terrorism) Document Awareness Session on Friday 31st January, 1.30pm - 4.30pm.
To book please email: [email protected]
Please note that all attendees for this event must be pre-registered. This event is on a first come first served basis, so please book early to avoid disappointment.
Location:
Nene Whitewater Rafting Centre. Bedford Road, Northampton, NN4 7AA.
Parking is at the front of the building.