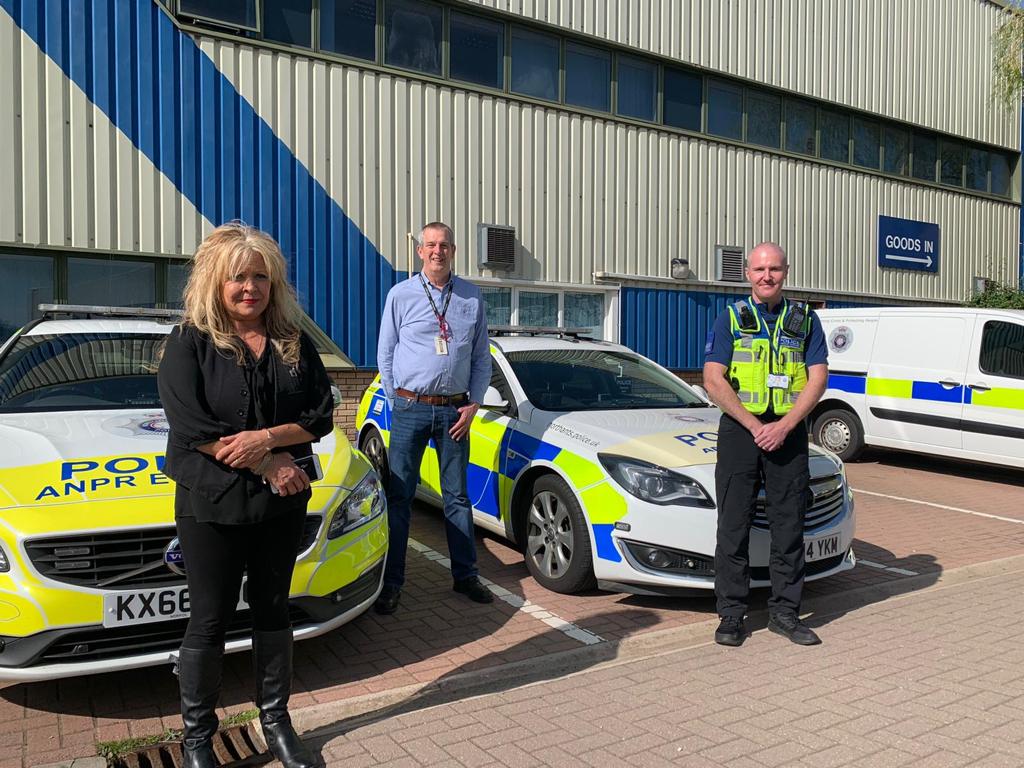 Security is a key focus for the Brackmills BID, and we're proud to say that since becoming a BID, crime has been dramatically slashed to an all time low.
One of the main reasons that security has improved is that Brackmills has its own Police Community Support Officer (PCSO). Paul Hurst is our new PCSO who joined us in 2020. He has been a PCSO for 15 years, serving most of his time prior to joining us at Brackmills on the Wellingborough Rural Neighbourhood Policing Team. The year before Brackmills became a BID, back in 2008, the estate was one of the top UK targets for criminal gangs for theft to and from lorries, an area littered with cars, muddy verges and road hazards resulting in fatalities. But now thanks to the investment in a PCSO, crime rates are low.
Paul's role involves regularly patrolling the estate and flagging up any security concerns to companies based here.
In addition to the PCSO, the BID also funds additional security for Brackmills Industrial Estate, particularly over bank holiday weekends and holiday periods. The BID team has partnered with Etiquette Security, and they work closely with the BID to keep the estate safe and secure.
CCTV
In 2020, the 21 CCTV cameras across the estate were all upgraded, and we will continue to maintain them so they are always working well. We have strategically placed across the estate and the CCTV Control team works closely with the Police and the estate management team.