In 2019 businesses on Brackmills voted YES to renewing the estate's status as a Business Improvement District (BID) for a third time.
Resident companies now continue to pool an annual levy, funds used to improve the estate's environment, security, investment in staff and much more. The BID's vision is "To create a highly effective and functional operating environment on Brackmills Industrial Estate which supports and attracts businesses and inward investment."
Read our key documents here:
Read about the estate's history Meet the Brackmills Industrial Estate BID board Find out more about the estate's status as a Business Improvement District (BID) Read all about our Decade of Change and Renewal (BID Plan 2019 - 2024)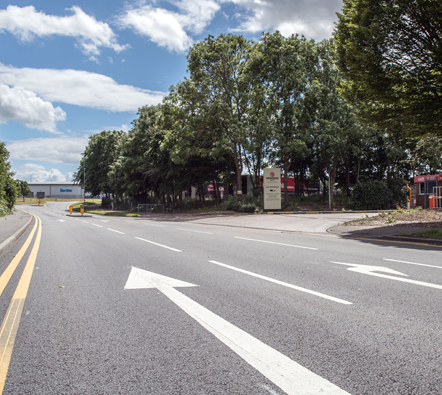 The BID has four key objectives:
Infrastructure
Crime Prevention and Safety
Brackmills Environment
People who work on the estate
Some of the activities the BID has performed since it was first voted for by businesses in March 2009 include:
Improved broadband and power supply
Traffic calming without road humps
Extra winter gritting and improved lighting
CCTV cameras 24/7 and a dedicated Police Community Support Officer for the estate
Facilities to eat, meet and relax
Better appearance of vacant sites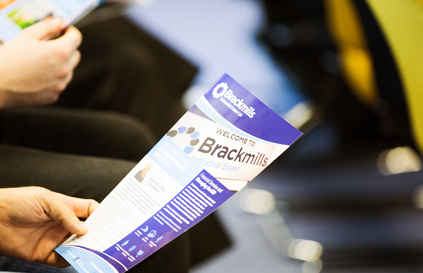 Brackmills Industrial Estate now aspires to be the premier business and logistics park in the country.
Sara Home Executive Chair of the Brackmills BID, explains: "Brackmills has come a long way over the last 10 years - from a decaying and crime ridden estate to an attractive and safe operating environment with great amenities for those who work here.
"The aim over the next five years is to ensure that Brackmills presents an image to all which reflects the high quality values and standards of the local, national and international businesses based here.