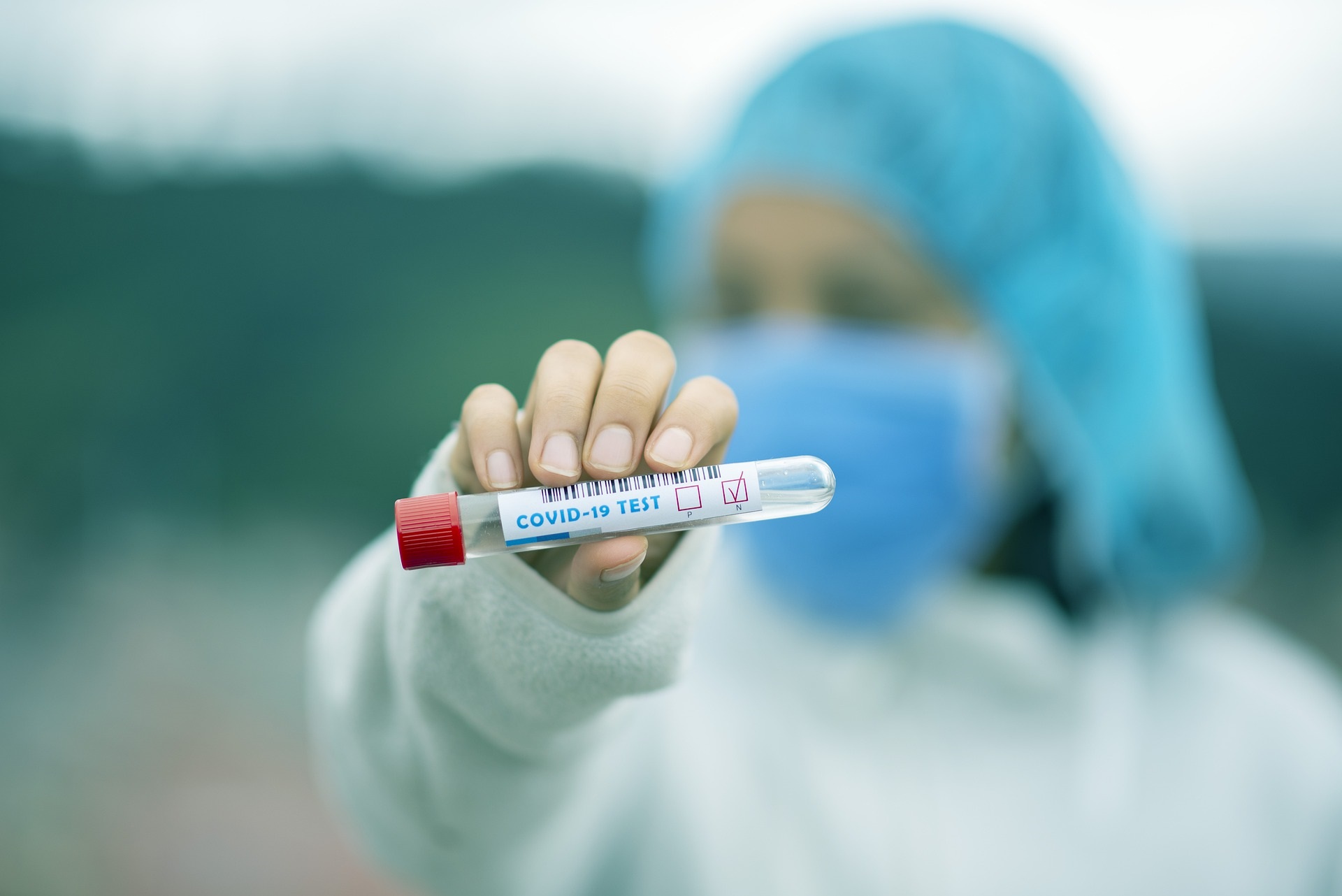 After the success of the free coronavirus testing that has been taking place on Brackmills Industrial Estate over the past few weeks, more testing has been lined up for the week ahead.
Brackmills Business Improvement District (BID) has supported this testing as part of its commitment to getting people back to work safely. The testing has been taking place at Startech.com, on Gowerton Road, and this is set to continue this week until Friday, 18th September. There is a change this week – people HAVE to pre book to have a test.
Sara Homer, BID Chief Executive, said: "We are proud to be playing our part in the battle against coronavirus and to have secured an additional week of testing – particularly poignant given the fact so many other towns and cities are struggling to provide any local testing facilities.
"So far we have tested hundreds of people – some from the local area and others who work on our estate. We would encourage anyone to come and have a test. You don't need to have symptoms or be concerned that you have the virus."
Testing is available on Brackmills this week, from 10.30am to 3.30pm at:
Startech.com
Unit B, Pinnacle 15
Gowerton Road
Brackmills
Northampton
NN4 7BW 
How do I access testing?
This testing site is accessible on foot or by car.
You must book your test here or by calling 119.
Please take your registration details or QR code with you – if you have not pre booked you will not be eligible for a test.
If you are driving to the testing site, please keep your car windows closed until staff ask you to open them.
Who needs to get tested for coronavirus?
If you have symptoms of coronavirus, however mild, or you have been in close contact with someone who has had symptoms, you should self-isolate and get a test as soon as you can.
The main symptoms of coronavirus are:
High temperature
New, continuous cough
Change or loss of sense of smell or taste
What should I do if I test positive?
If you test positive for coronavirus, you must stay at home for at least 10 days and until you feel better. Anyone else in your household must also stay at home for 14 days.
Follow the national stay at home guidance for households with possible or confirmed COVID-19 infection.
This is to encourage businesses to get their staff tested – take care, social distance. You do not need to have symptoms to have a test. You get the results via email within 48 hours.